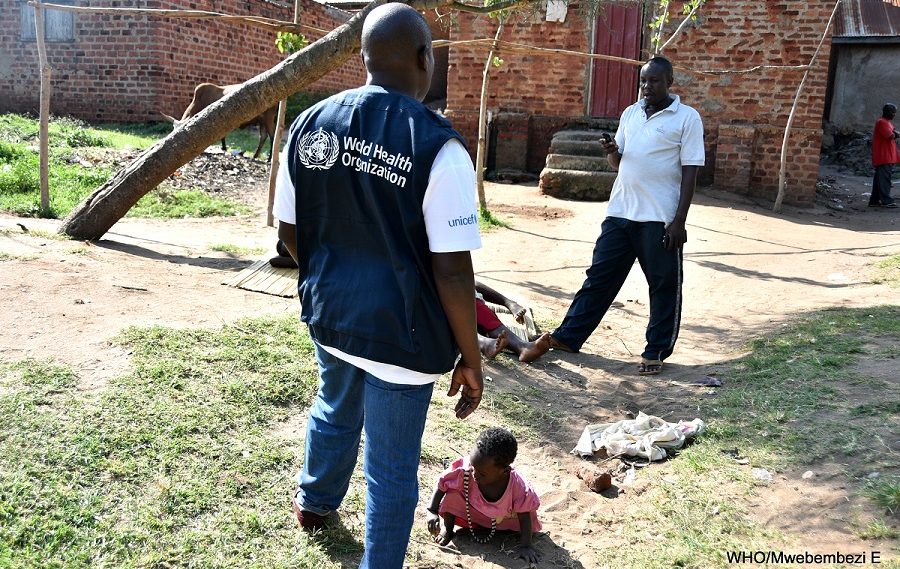 Luuka, Mayuge report cases of Acute Flaccid Paralysis
---
Two Busoga districts of Luuka and Mayuge are among the eight in the country that have each reported a case of Acute Flaccid Paralysis (AFP). This is reported in the Health ministry's Weekly Epidemiological Bulletin for Week 38. Other districts, outside of Busoga, that reported AFP cases include Butambala, Nakaseke, Obongi, Rukiga and Tororo.
AFP is defined by the acute onset of weakness or paralysis with reduced muscle tone in children.
Uganda's Non-polio AFP rate is 1.28/100,000 children 0 -14 years compared with 2.26/100,000 children 0 -14 years in 2019.