BHF Board of Directors
The Board is the governance body of Busoga Health Forum. It shall be responsible for:
Reviewing and passing policies in the organization
Reviewing the performance of senior staff and/or any recruitment of senior staff that may be needed.
The Board is also responsible for advising on staffing and may on the advice of the management or on their-own behalf terminate the contract of any staff in accordance with the personnel policy.
Mobilizing resources on behalf of the Institution.
Providing technical and other managerial support to BHF management.
Any other roles incidental to the governance of an institution
The Board of Directors comprises the following team: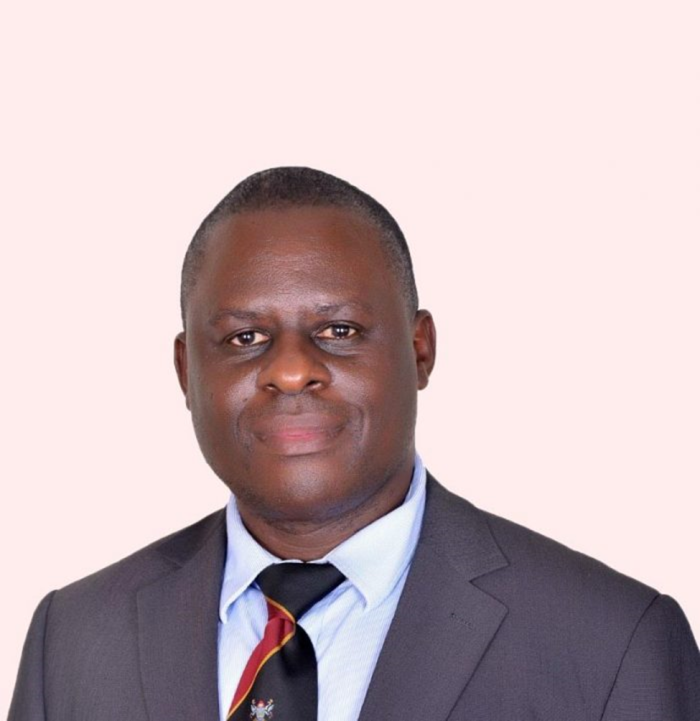 Prof. Peter Kyobe Waiswa is a Ugandan researcher, medical doctor, and academic administrator. He is a health systems researcher with a particular focus on maternal-newborn-child health services. He leads the In-depth network on Maternal-Newborn health and is a regular advisor to International Organizations on perinatal health.
Prof. Waiswa is also the team lead at the Makerere University Centre of Excellence for Maternal Newborn and Child Health. He holds a joint Ph.D. degree from Karolinska Institutet, Sweden, and Makerere University, Uganda. He Chairs the Board of Directors at Busoga Health Forum.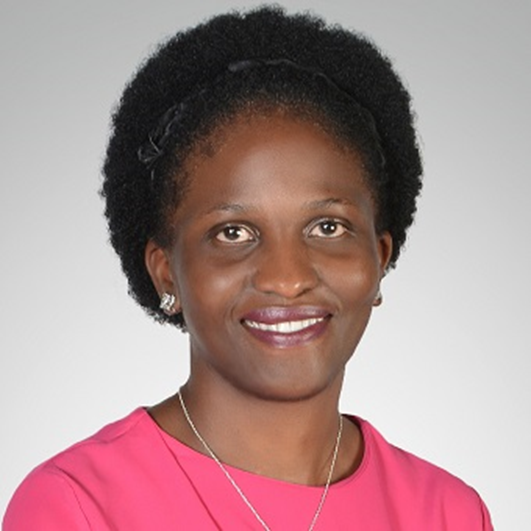 Dr. Sheba is the Deputy Executive Director and Head of Science & Public Affairs at Africa Field Epidemiology Network (AFENET). She is a Global Health professional and Public health leader with fifteen years of work experience in multi-sectoral program management including health systems strengthening, child protection, workforce development, multi-disciplinary research implementation as well as networking and partnership building.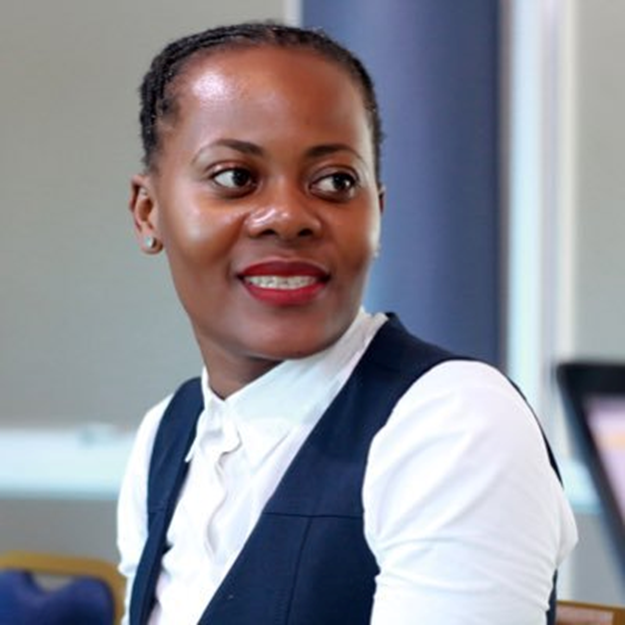 Ms. Primah Kwagala is a Human Rights Lawyer and CEO of the Women's Probono Initiative, an organization she founded to offer free legal services to indigent Ugandan women and girls whose rights are being violated. She has handled cases involving illegal detentions in health facilities, access to emergency obstetric care, and free vital medicines. She serves as the Secretary of the Board.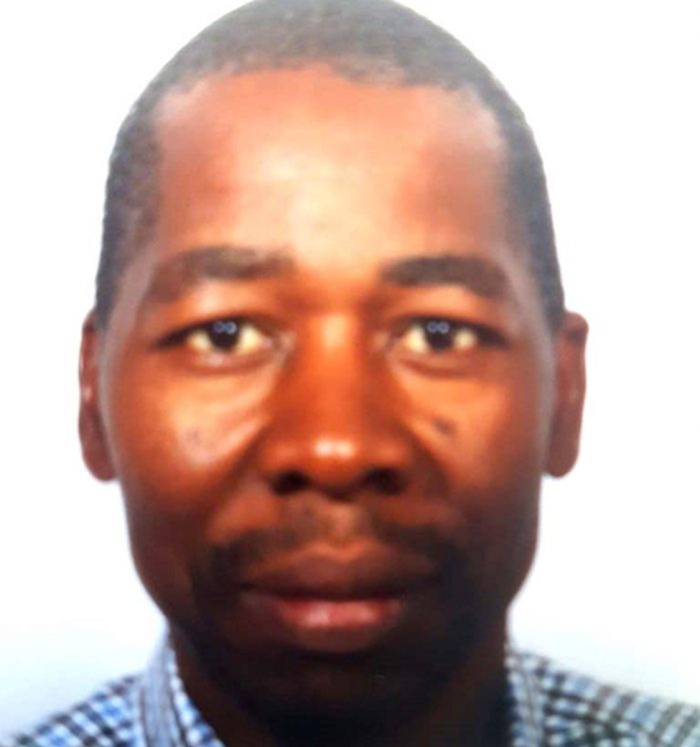 Dr. James Batuuka is a Pharmacist and a health economist consultant. He is the Treasurer of the Busoga Health Forum Board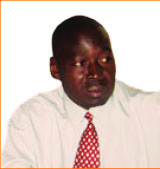 Dr. Richard Kajura is a Public Health Nutritionist, researcher, and lecturer at Makerere University. He has worked as a Grants Program Manager and coordinated the planning, designing, Management, and Implementation of IMC-Uganda Health/ HIV/AIDS and Nutrition Programs.
The Advisory team comprises the following: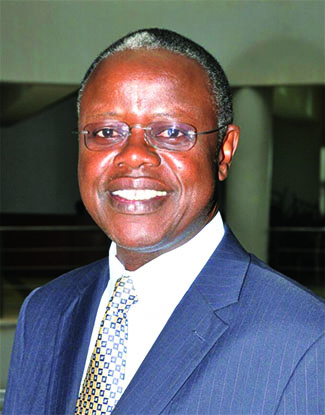 Prof. Juma Waswa Balunywa is a scholar in management, leadership, and entrepreneurship. He is also an academic administrator, who serves as the Principal of Makerere University Business School, a public institution of higher education in Uganda. Prof. Balunywa served on the Board of Directors of the Bank of Uganda which is the country's central bank and national banking regulator from2001-2012. He has been credited with having revolutionized business education and spearheading the Private students' scheme in Uganda that has become a model for many universities across the country and the region.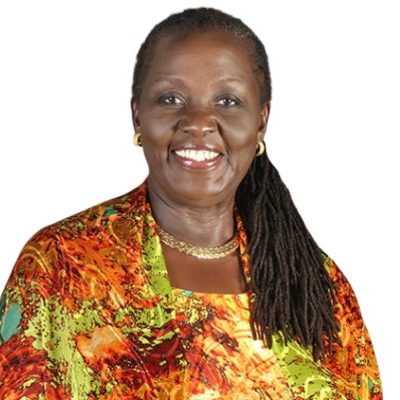 H.E. Specioza Wandira Kazibwe, is a Ugandan politician and the first female Vice President in Africa. She was Vice President of Uganda from 1994 to 2003, making her the first woman in Africa to hold the position of vice-president of a sovereign nation..
Dr. Specioza Kazibwe is also a surgeon with a Bachelor of Medicine and Surgery, and Master of Medicine from Makerere University Medical School, specializing in General Surgery and an Honorary degree of Doctor of Science (SD), awarded by Harvard School of Public Health, Department of Population and International Health. Currently, she is the Senior Presidential Advisor for Population and Health at the Ministry of Health.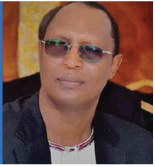 Owek. Dr. Balyeku Andrew is a senior Public Health Consultant and Minister of Health for the Busoga Kingdom. He is a member of the Strategic Technical working group and together with his team, they support Busoga Health Forum to achieve its goals with their expertise on particular topics.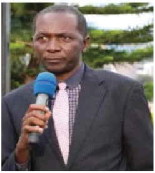 Dr. Nakwagala is the Clinical Head of the Directorate of Medicine at Mulago Hospital in Uganda. He is also faculty in the Department of Medicine of the College of Health Sciences at Makerere University. He is involved in teaching undergraduates and postgraduates including supervision of research for postgraduate theses. As Clinical Head of the Directorate of Medicine, he is directly responsible for the supervision of all clinical units and reports to the Executive Director of Mulago Hospital. At Busoga Health he Chairs the Clinical services committee.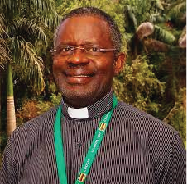 Professor Rev. Luboga is an Associate Professor of Anatomy at the Makerere University College of Health Sciences where he served for over 38 years until his retirement at the end of June 2013. As Head of the Department of Anatomy (for nine years), he introduced several innovations such as Student Anatomy Projects for undergraduate and Special Dissections for graduate students.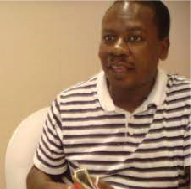 Dr. Muwanga is a recognized leader in global health and international development. He is a medical doctor with postgraduate training in public health, epidemiology, and health systems. He has over 23 years of proven track record in international development programming, evaluations and research, management and leadership, and health systems. He has led and managed health and development programs for over 20 years, in various capacities at international, regional, and country levels.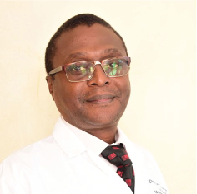 Dr. Peter Lwabi is a Senior Consultant Cardiac Pediatrician and Deputy Executive Director at the Uganda Heart Institute (UHI). He has been instrumental in the establishment of the Institute and in developing and promoting cardiology training in Uganda. He has trained several medical personnel at various levels (nurses, medical students, postgraduate students, and cardiology fellows) from various Institutions and serves on several health committees and medical boards. Currently, he serves as President of the Uganda Heart Association.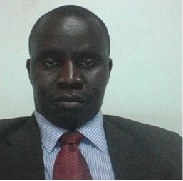 Professor Paul Waako, is a Ugandan pharmacologist, and academic administrator, who serves as the Vice Chancellor of Busitema University, a public university in the Eastern Region of Uganda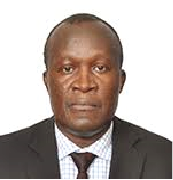 Dr. Paul Waibale is a renowned Physician and Epidemiologist with 25 years of experience working with governments and non-governmental organizations at regional, national, and subnational levels in Southern Africa, Nigeria, Tanzania, and Uganda. He has directed programs focusing on the strategic transformation of health systems for integrated control of MNCH and HIV and AIDS, and spearheaded high-level policy dialogue for sustainable health programming. Dr. Waibale holds a Master of Epidemiology and Biostatistics from Case Western Reserve University and a Bachelor of Medicine and Bachelor of Surgery from Makerere University.