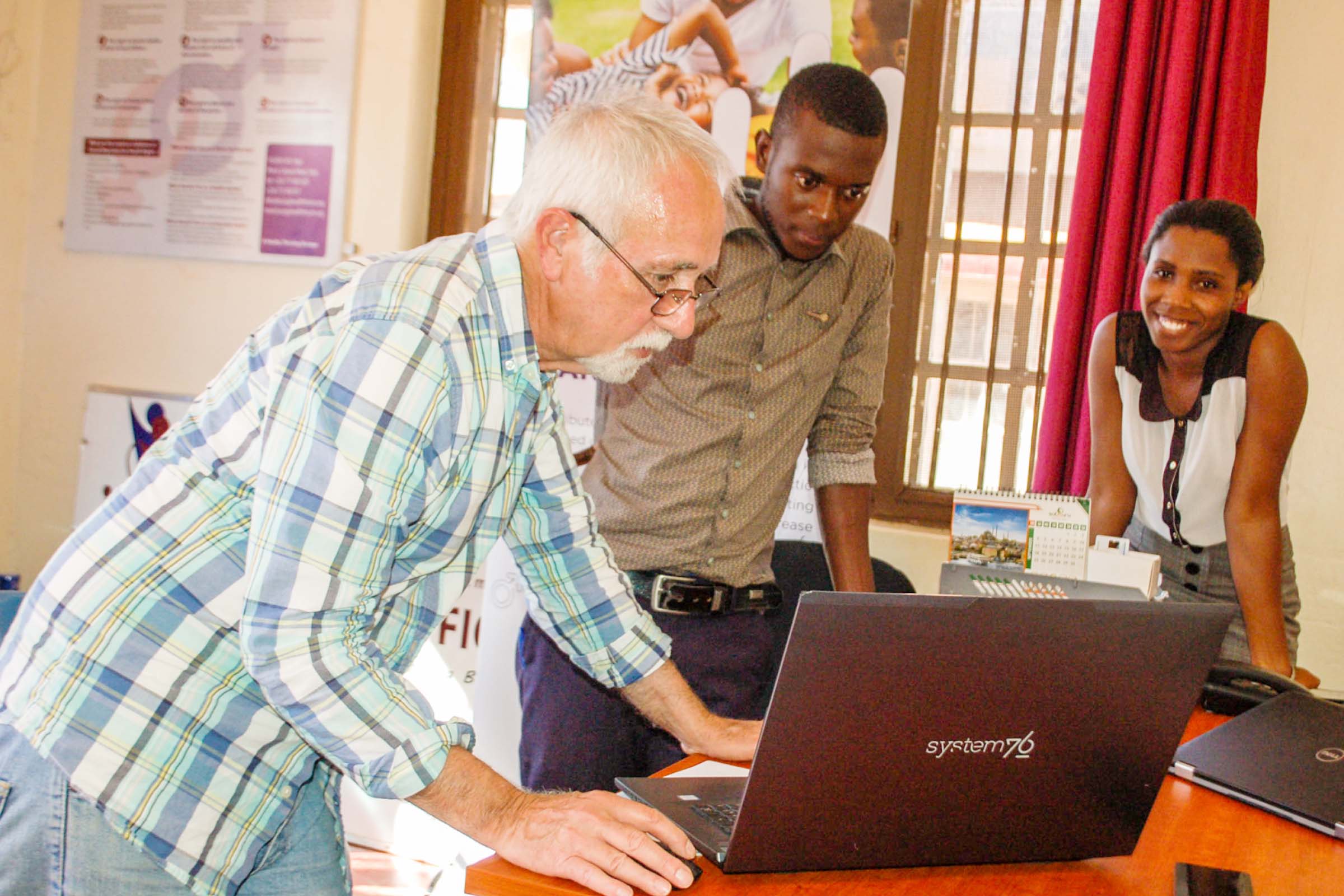 Pathways to Hope Africa Pilots Electronic Medical Records software in Busoga
---
We were pleased to host PathWays To Hope Africa (PTHA) whose mission is to create smart villages.
PTHA reached out to Busoga Health Forum to identify facilities in which their superior Electronic Medical Records software would be piloted. The system has the ability to capture patients' records or medical history and to link information among service providers within the facility such as doctors, nurses, clinicians, and laboratory technicians. They did a pilot study at Kyabirwa Surgical Centre today, and next will be Kamuli Mission Hospital, Buluuba Hospital, Iganga District Hospital, and Hope and Healing Centre.
This coordination guarantees patients the best healthcare as it enables the medical personnel to follow up on them.