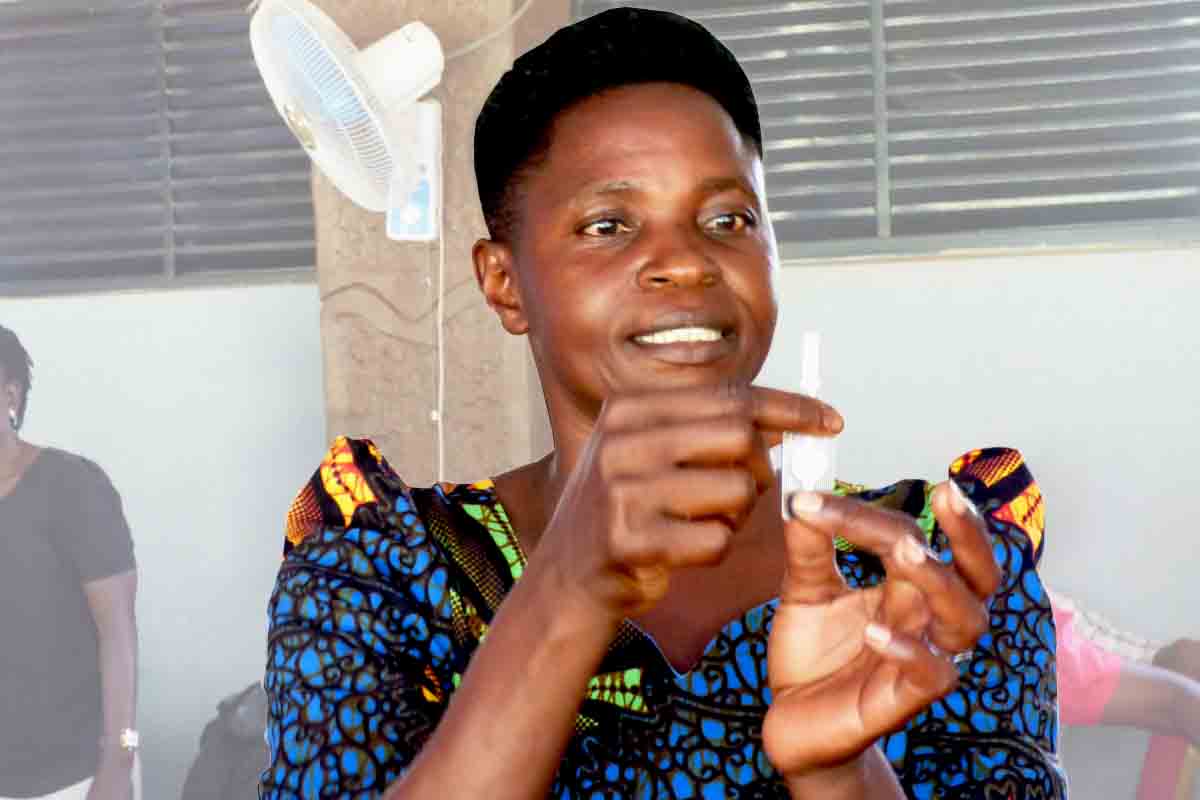 INNOVATION FOR CHOICE AND AUTONOMY (ICAN) PROJECT
---
Innovation for Choice and Autonomy (ICAN) is designed to obtain a deeper understanding of how Self Injection (SI) of subcutaneous (SC) depot medroxyprogesterone acetate (DMPA) or DMPA-SC can be implemented to support informed contraceptive choice and use, from the perspective of women in Kenya, Malawi, Nigeria and Uganda (Oyam and Mayuge district). The plan is premised on the idea that women's autonomy and decision making should be a key priority in all sexual and reproductive health (SRH) efforts and scalable approaches tailored to meet women's needs.
Project objectives
Identify women's interest in and preferences related to self-injection (SI) of DMPA-SC including the women for whom SI may be empowering.
Identify and evaluate implementation approaches to leverage social networks, such as women's groups, to better support women's contraceptive decision making and meet the needs of women interested in SI.
Develop a new measure of contraceptive autonomy (CA) one's ability to form consciousness of rights and form and act on contraceptive preferences and elucidate barriers and facilitators to CA and relationship SI.