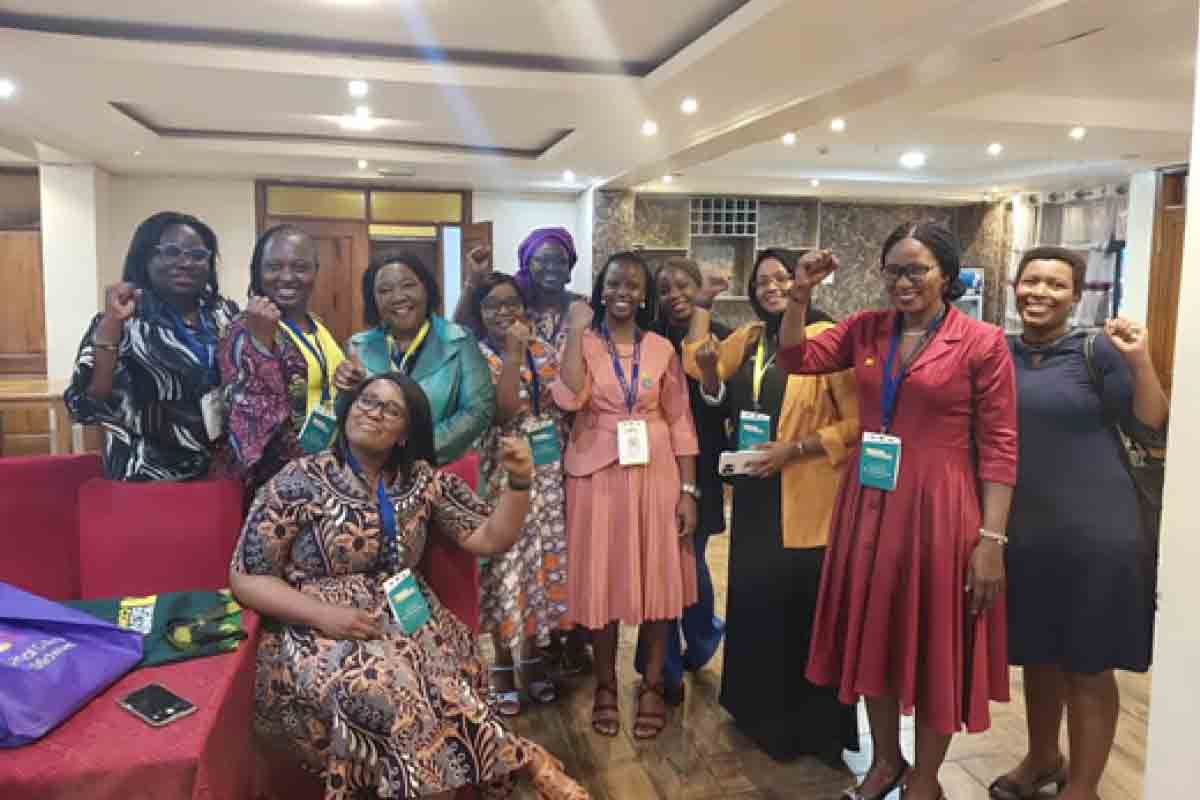 Women Deliver Conference 2023 in Solidarity in advancing Universal Health Coverage.
---
By Akongo Dorothy
According to WHO, Universal Health Coverage requires that all people have access to full range of standard health care services they require whenever and wherever without any financial deprivation. It covers the whole spectrum of required health services from health promotion, prevention, treatment, rehabilitation and palliative care. Universal Health coverage encourages inclusion at all levels. Much as every country is entitled to its path of achieving UHC depending on its resources and population needs, access to health information and health services are basic human rights needs globally.
In the globe with changing roles in gender equality and health care, women deliver conference gave a great platform to a transformative prospective of involving and empowering women and girls. The event celebrated the contribution of women and also advocated for the rightful place in shaping universal health coverage since women form 70% of health care workers with only 25% leadership position (Talib, Z. and M. Barry 2017, Batson, A., G.R. Gupta, and M. Barry 2021). The conference brought together individuals from diverse background and the discussions from keynote speakers, concurrent sessions and plenaries focused on achieving equitable health that is inclusive.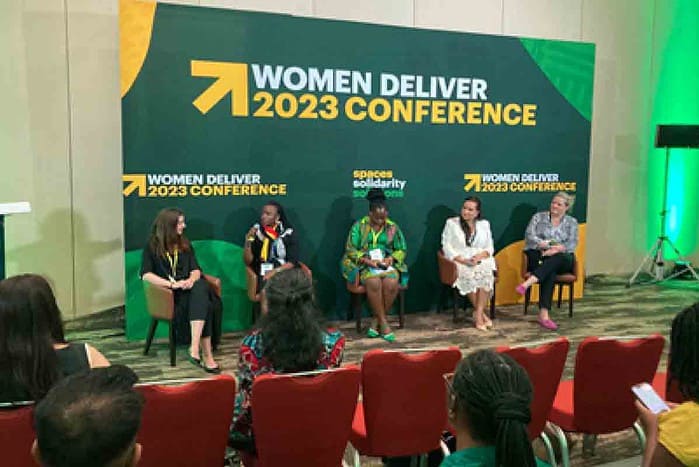 Women in Global Health dived in the Women Deliver Conference theme; Spaces, Solidarity, Solutions by bringing together delegates from different Chapters together in solidarity to create innovative ideas and find a more equitable and inclusive solutions through shared experiences, research findings and illustrations. Women's roles in health care and decision making of their families place them in a great position to achieve universal health coverage as they are the caregivers in their families and also form the highest percentage of health care worker worldwide more so on the frontline. Empowering women with decision making roles and access to financial resources is vital in achieving UHC's goal by 2030. Women are the backbone of health and empowering women is empowering nations, healthy women make healthy families with good nutrition and improved wellbeing thus need to engage more women in leadership positions to realize universal health coverage.
Universal health coverage cannot be realized without involving the youth who the future belongs to. Youth involvement is one of the sustainable solutions to realizing universal health coverage. Just like the tree, seasons come and go with the old leaves shedding off while the new ones blossom, life is like that and mentoring young leaders is vital in achieving UHC. The conference brought together young leaders from all over the world to find sustainable solutions.
Women in Global Health is challenging power and privilege in gender equity in health. While discussing in one of the WGH's concurrent session titled "Energizing Multi stakeholders Collaboration in Gender Responsive UHC," WHO's health economist pledged their support for gender equality, empowering more women in the leadership positions and engaging the youth for better realization of Universal health coverage. The private stakeholders pledged their support to the governments and the young leaders requested for accountability from their governments.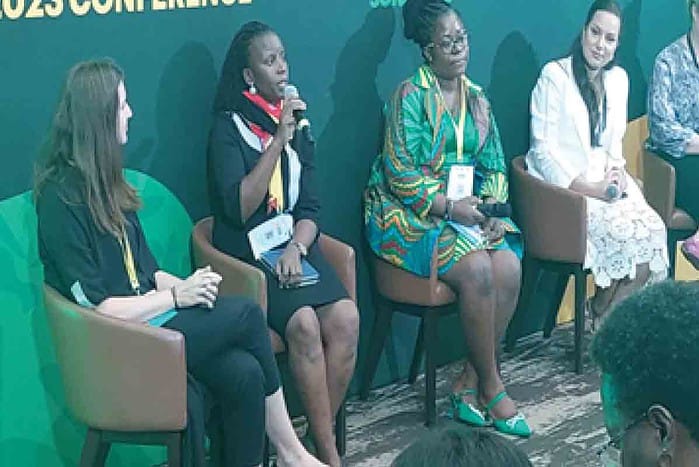 Therefore, involving all stakeholders including the sectors outside health will contribute to the ultimate goal of UHC since the disease start from communities and interventions on health promotion and prevention are more effective in the communities. This will reduce the burden on the already challenged health facilities with low health work force. Universal health coverage is a dream that can be achieved through multi stakeholders' collaborations, partnerships, hold leaders accountable and involving all stakeholders for sustainability.