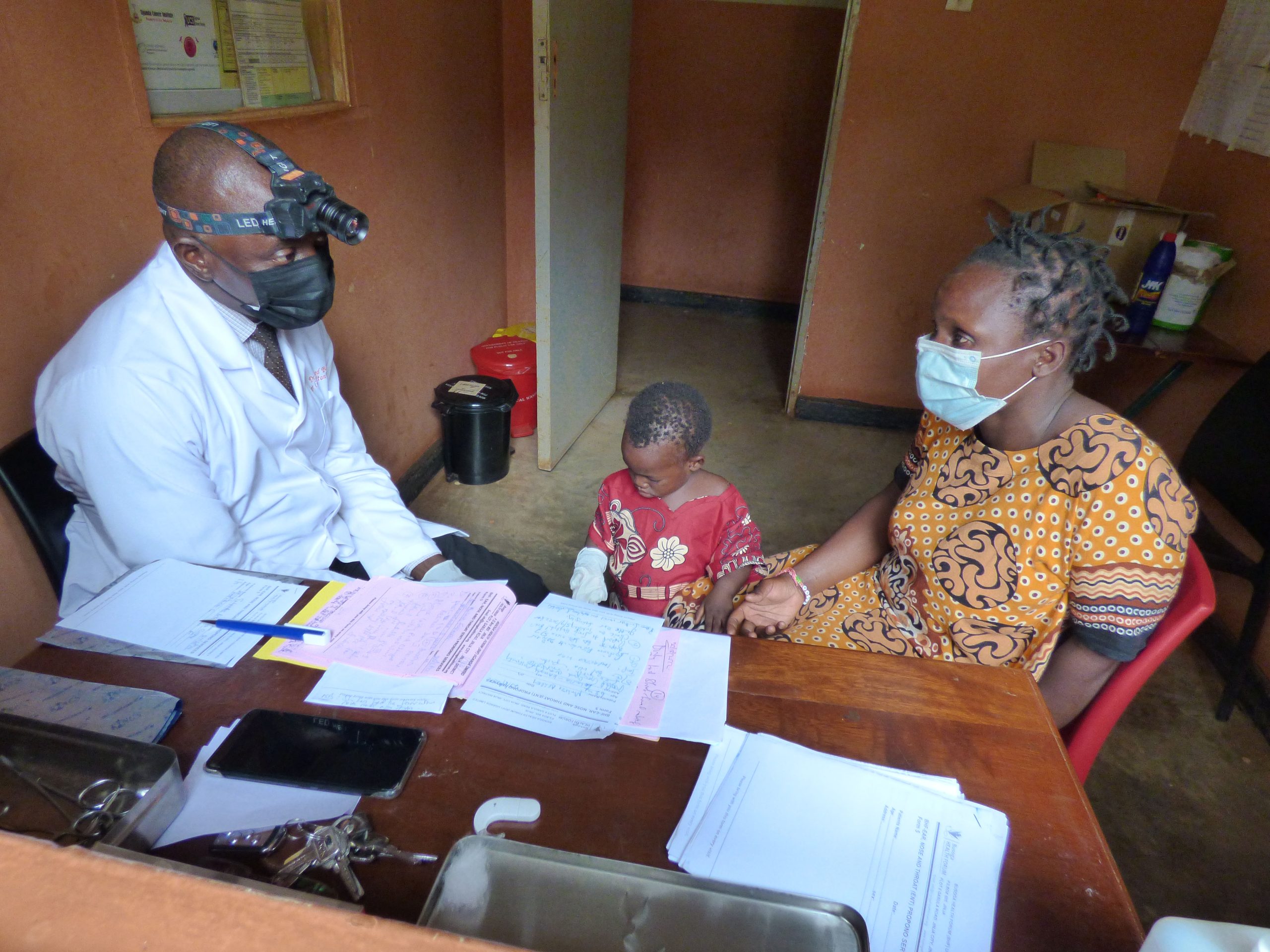 THE PRO BONO BUSOGA HEALTH CLINIC INITIATIVE
---
Background
BHF advocates for the improvement and maintenance of personal and community health through the development of community centred interventions and policy briefs based on the evidence that is generated in the region and country on best practices. BHF is therefore a think tank, generating evidence to drive health policy action to improve the health and development of individuals in Busoga sub-region and any other regions in Uganda.
BHF implements its mandate in collaboration with the central government, that is, the Ministry of Health (MOH) and the district local government administrative structures. BHF also works with development partners and community-based structures to reach out to the target populations in the communities, that is, health workers, administrators, policy makers, vulnerable women, adolescent girls and young women and children.
Areas of focus include: improvement in quality health care services, community mobilisation and sensitization, training and continuous career skills development for healthcare workers, economic empowerment for the most vulnerable community individuals who cannot meet the cost of their health care needs, adolescent sexual reproductive health, school health programs for students and pupils, immunisation, nutrition, advocacy and health research.
Rationale for the Initiative
The vision-bearers of Busoga Health Forum set it up after it was realised that the health statistics in the Busoga are among the poorest for any region in Uganda, despite being a major place of origin for many health professionals in Uganda. Health professionals and other technical experts have been drawn into the Busoga Health Forum with the objective of deploying their expertise to reverse the current poor state of health in Busoga sub-region. The Pro-Bono strategy is therefore, expected to be cost-effective and provides as opportunity to organise clinical health specialists or experts to dedicate a meaningful, though could be a small fraction of their time to contribute to improving access to health care service delivery and building of the capacity of the human health workforce to positively impact on the health outcomes of the Busoga sub-region underserved communities.
Goal: The goal is to rapidly and cheaply increase access to specialised healthcare services in the sub-region.
Objectives
To increase the number of specialists providing healthcare services in Busoga

To support BHF to create a rapid impact on the lives of the people of Busoga.
To set up an activity that quickly increases the visibility of BHF
Proposed operating model
Use outreach special clinic days and medical camps while leveraging on the existing health facility infrastructure within in the region and potential support from the private sector.
Specialists and super-specialists get into groups based on the specialities – E.N.T, Orthopaedics, Psychiatry, Ophthalmology, Internal Medicine, Public Health, General Surgery, Paediatrics, Obstetrics/Gynaecology, etc.

Frequency planned to regularly occur once in a month (for special clinics of 1-2 days), while, medical camps may be once in a quarter
A venue is selected or proposed e.g. one of the corporate-member private health facilities or an agreeable public facility
Each specialist or super-specialist commits to come and run the clinics and camps or outreaches on a pro bono basis
BHF widely publicises the health activity in liaison with the hosting venue or facility (using any feasible community media platform and conduct planning meetings for resources mobilisation)
With only a single visit per specialist per month, it is possible for only 4 specialists to offer weekly specialist services in the region. This makes each specialist to donate to BHF / Busoga only 12 days out of 365 days in a year. However, the consistent presence of a specialist in Busoga on a predictable basis every week can make a huge impact on the health of the sub-region.
With good planning, good coordination, basic support medical staff and well developed IT infrastructure, we can also exploit telemedicine.
Expected outcomes
A boost to the existing services which are inadequate.
The introduction of new services which are lacking in the region.
Improved district and regional performance for HMIS indicators and the national MOH league table rankings