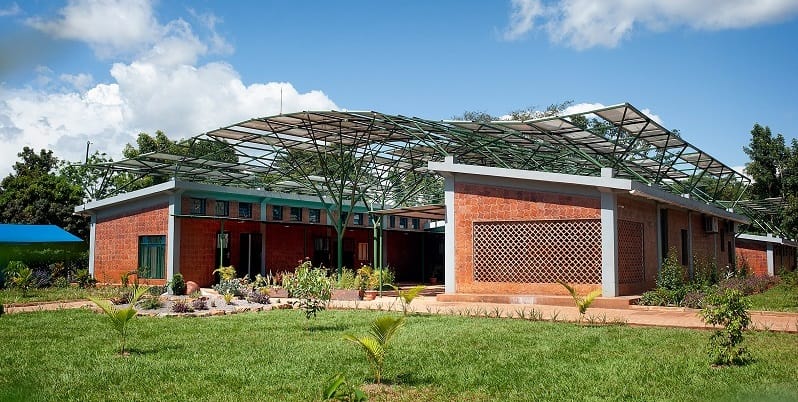 Global Surgical Initiatives Inc. Kyabirwa Surgical Center (KSC) is an outpatient surgical facility in rural eastern Uganda in Kyabirwa-Bujagali village. Members from the Mount Sinai Department of Surgery Advisory Board came together to fundraise for the establishment of this facility with a mission of
improving access to high-quality surgical services in rural Uganda.
The Center is a model of self-sustaining green architecture and operation that can be reproducible in other rural locations. It is a registered Non-Government Organization and licensed by the Uganda Medical and Dental Practitioners Council. Studies show that 84% of Ugandans live in rural areas and over 75% of Ugandans must travel over 2 hours for essential surgical care.
This carefully designed, well-developed surgical Center manages range of surgical diagnoses, reducing the need to refer patients beyond Jinja and providing care to the neediest, vulnerable communities.
This surgical center was founded to disprove a long-standing misperception that surgery is either too complex or too expensive to be offered in rural communities.
Many Underprivileged communities have kept away from surgical treatments due to a lack of adequate resources, a lack of awareness that they are living with surgically correctable conditions, or the significant cost of surgical care.
The aim of this project is to demonstrate that everyone who needs surgical care can obtain it safely and affordably.