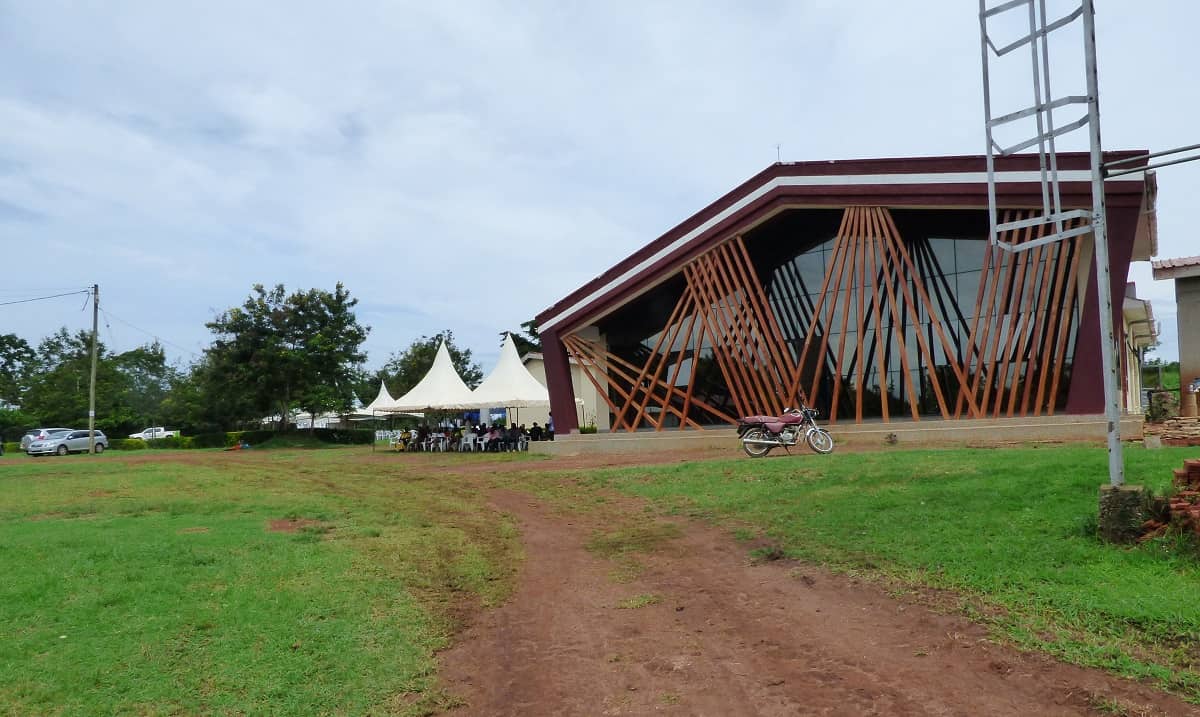 HHC Hospital (Hope and Healing Center) is a rural community-based hospital established in February 2019 in Kiwanyi 1, Nawandala Sub-County in Iganga District. It is a ministry of Something Deeper Ministries (A faith-based NGO whose vision is to empower the young generation to wholeness with skills to transform their own community in a way that honors God).
In Uganda, 84% of the population live in rural areas, and less than 25% of the population has 2 hours of access to a surgically capable facility. HHC was established out of a dire need for timely and efficient surgical and maternal care in the rural Busoga area, as well as to combat delays in medical care, which have caused many preventable deaths in Kiwanyi and Nawandala in general.
HHC is not only a community health center, but is also keen on training professionals through Continuous Medical Education (CMEs), sponsoring some of its staff for further studies and development, engaging with the community to encourage a positive mindset change towards work ethics and fatherhood responsibilities, engaging youths within the community to have a positive attitude towards work and education, as well as providing a safe space for young girls find positive role models.
HHC currently employs 53 staff, among who are 4 Medical Officers, 2 Clinical Officers and a resident General Surgeon.