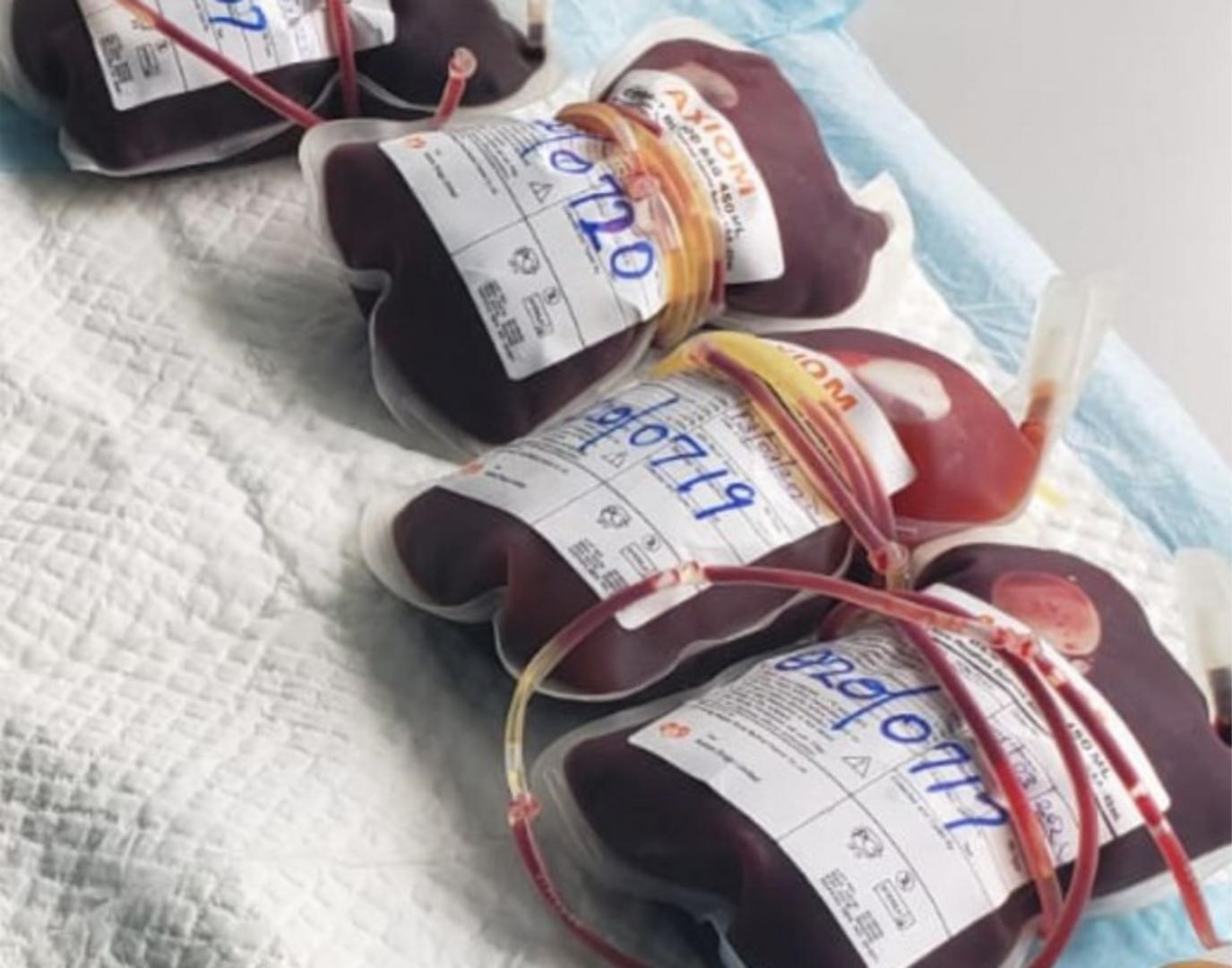 Blood shortage hits Busoga hard
---
By Elizabeth Namara
Busoga region has been in a dire situation due to shortage of blood in the Jinja regional referral hospitals.
This issue was raised by the health practitioners in the Busoga Regional Health Sector Joint Review Mission that took place from 9th-10th of September at Hotel Paradise Jinja City.
This year's theme for the joint review mission was "enhancing resilience and innovation for sustainable healthcare service amidst the Covid-19 pandemic" it was organized by Ministry of Health in partnership with United States Agency for International Development (USAID) Uganda Health Systems Strengthening project (UHSS).
The Covid-19 pandemic has had a great impact on health care in the region specifically and the nation in particular. It has led to the decline of blood supplies to the hospital from the national blood bank.
Blood is used for a number of treatments including those with cancer, orthopedic surgeries, organ and marrow transplant, and blood disorders.
In Uganda, accident patients, mothers, children under five and patients going for surgery are the highest consumers of blood in the hospitals.
Uganda has seven blood collection and distribution sites across the country however, donations are less due to Covid-19 restrictions.
There is a big gap between blood supply and demand in Uganda. Students in higher institutions of learning and secondary students comprise majority donors. This has contributed to less blood supplies since schools have been closed since march 2020.
The drop of blood supplies has had great implications on meeting the needs of patients most especially ever since the lockdown started. The already bad situation has been worsened by the pandemic. The fact that Busoga region does not have a blood bank needs to be worked upon.
The Jinja Regional Referral Hospital Director, Dr. Florence Tugumisirize noted that there are high levels of bureaucracy involved in procuring blood from the national blood bank. "It is quite challenging realizing that private clinics have blood all the time yet the regional referral is without a pinch. There is need for a regional blood bank." She emphasized.