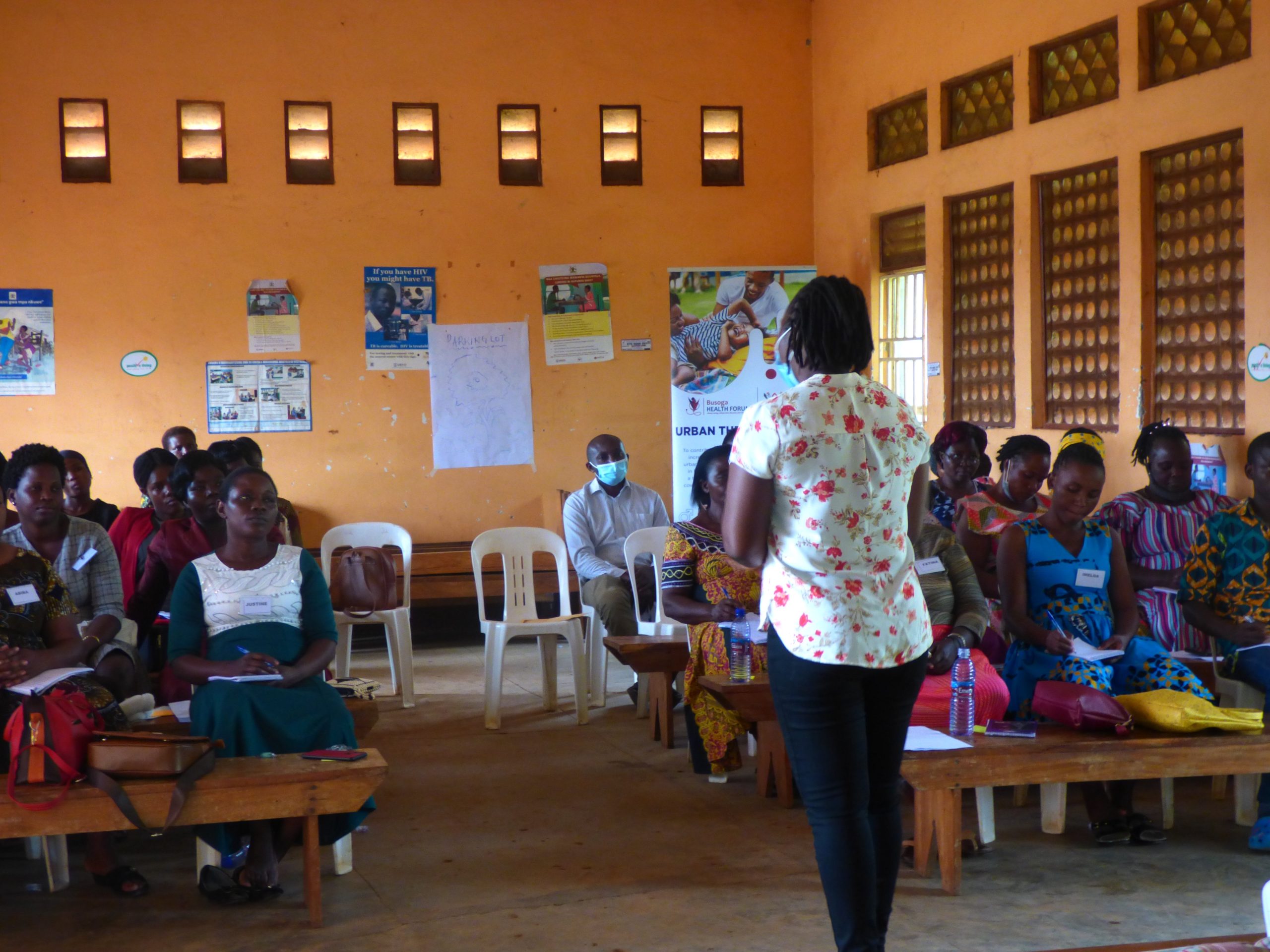 BHF trains health workers on voluntary family planning provision
---
By Elizabeth Namara
Busoga Health Forum (BHF) last week carried out the training of health workers on voluntary family planning in Iganga Municipality.
The training aimed to enhance the knowledge, skills, and competencies of health workers in the provision of voluntary family planning.
The training of health workers is part of the Urban Thrive Project activities that aim to increase the uptake of contraceptives in Jinja City and Iganga Municipality.
This intervention is in line with the objectives of the Uganda Health Sector Development Plan and the second costed implementation plan for family planning for Uganda that seeks to augment and strengthen existing efforts towards increasing coverage and uptake of voluntary family planning in urban areas.
Busoga Health Forum used expert trainers and peer mentors as facilitators during the training.
"These will act as mentors to strengthen the correct assessment of client family planning needs and eligibility, client-centered method prescription, integrated service provision, respectful care, and youth-friendly care provision among others" Dr. Felix Kizito, the Project coordinator explained.
The Urban Thrive Project is funded by John Templeton Foundation and implemented by Busoga Health Forum in collaboration with Makerere School of Public Health (MakSPH).